Overview
Updated On:
January 21, 2022
Description
Office Space for Rent in Spaze Boulevard Sohna road
Office space for rent on Spaze boulevard sohna road Sector 47 Sohna Road  , Gurugram , India.
Office space for rent in Spaze boulevard sohna road Sector 47 sohna road , Gurugram, Gurgaon, India
Office space for rent in Spaze boulevard sohna road Sector 47 Sohna Road Gurugram
Office space for rent in Spaze boulevard Sohna Road
Rent starts as low as 40 Rs per sft
Fully Furnished office space for rent in gurugram
Best office space in gurgaon
Office space for lease in Spaze boulevard sector 47 Sohna road , Gurugram India
Office space for lease in gurugram India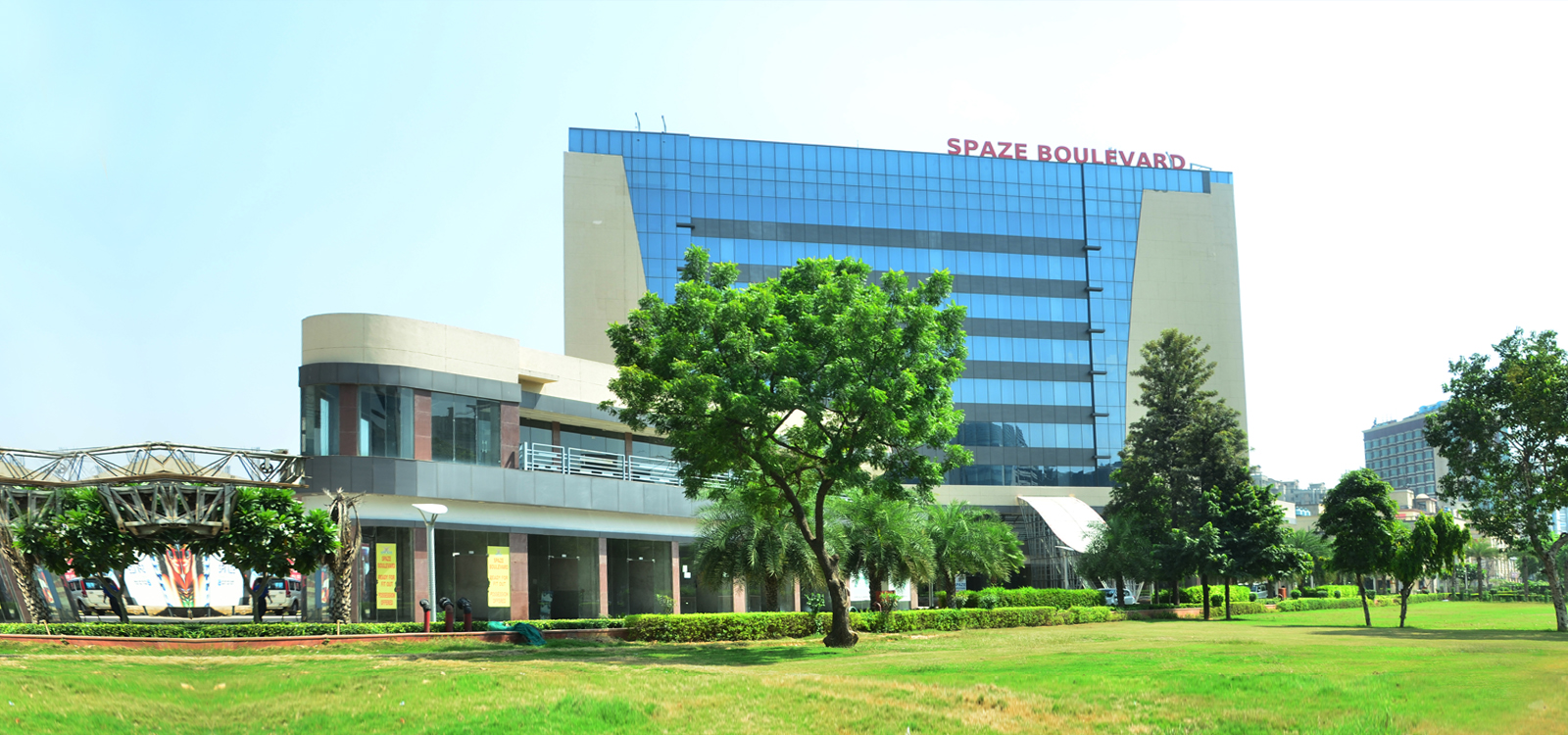 We have various sizes available on Sohna Road road :
We have various types of commercial office spaces available on Sohna Road Gurugram. Sohna road is the best location in Gurugram to own an office space. Various important buildings and localities are well connected by the metro. Also, various sources of transportation is available for the conveyance.
1000 sft
1500 sft
2000 sft
2500 sft
3000 sft
3500 sft
5000 sft
10,000 sft
and more different sizes of properties and office spaces are available.
Spaze Boulevard – An Overview
The commercial hub is a perfect blend of comfort and magnificence and captures the very essence of integrated business to take it a notch higher. Boulevard is centrally located and features a grand entrance with an even more spectacularatrium. Strategically situated in Gurgaon's Sohna Road, it encompasses modern features and A-class office spaces as well as corporate suites. With multi-level car parking in the basements and ample surface parking for visitors, Boulevard is the perfect example of modern day commercial complexes par excellence.
FEATURES
Area 2.138 acres (appx.)
High visibility and premium offices and retail infrastructures.
Level 0 & 1 dedicated to retail modules.
A-class office spaces and corporate suites Level-2 onwards.
Eminently located in business district of Sohna Road.
Premium office and retail space developed on a sprawl parcel
Integrated commercial park with high visibility from two sides.
Entrance through a breath-taking double height Atrium
Ground and first floors dedicated to Retail, Luxury stores, Banks, ATM's, Restaurants, Café, Health Club etc
Second floor onwards exclusive for offices and corporate suites
World-class landscaping by international consultants
Climate control with centrally chilled water, air-conditioning with AHU's on each floor
Common wet area on each floor
CCTVs at entry points and lifts, 24 hour manned surveillance and access barriers
100% power back-up
Nearby Localities : 
Spaze ITech park
Bestech Business tower
Orchid Business Park
Candor Techspace park
Welldone Tech Park
Vatika Business Park
ILD trade centre
Spaze platinum tower
Spaze edge
JMD Megapolis IT park
Malibu Towne
Vipul Business Park
Southern Periphery Road
DLF Almeda
Golf course extention road
Sohna Road is nearby
DLF Phase 5
DLF Cyber HUB
Metro Station Sec 42-43
Metro Station sec 55-56
DLF One Horizon
DLF Two Horizon
Golf Course Road
DLF pinnacle
DLF The Icon
Parshavnath Exotica
Ambience Mall – Largest Shopping Mall of Delhi NCR
Delhi International Airport Just 15 minutes drive
Connectivity to Southern Periphery road
Connectivity to golf course extention road
We have various sizes available for your office space requirements. Feel free to call us. We are just a call away.
Contact now for Spaze boulevard:  9899080909
https://www.ackerlandrealty.com 
Follow us at : 
https://www.facebook.com/ackerlandrealty
https://www.instagram.com/ackerlandrealty/
https://www.twitter.com/ackerlandrealty/
#office space for rent on golf course road gurgaon
#office space for rent on golf course extension road gurgaon
#office space for rent in golf course road gurgaon
#fullyfurnished office space #sohnaroad #officespace
Best property consultant in Delhi NCR

Best commercial office space consultant
Best property consultant in Gurugram

Best Property consultant in Gurgaon

Office space for rent in Spaze edge tower Sohna Road Gurugram
Office space for lease in Spaze edge tower  Sohna Road Gurugram

Fully furnished office space for rent in Spaze boulevard sohna road

Fully furnished office space for rent on sohna road

Best office space for rent on sohna road
Semi-furnished office space for rent on sohna road

Spaze boulevard
#propertyconsultant in gurgaon #realestate #leasing #rent #orchid #officelease #officeinteriors
#bestpropertyexpert
Address: Spaze Boulevard Sohna - Gurgaon Rd, Malibu Town, Sector 47, Gurugram, Haryana 122002
Zip: 122002
Country: India
Open In Google Maps
Interior Details
Media Room
Utilities
Central Air
Electricity
Heating
Ventilation
Water
Other Features
Chair Accessible
Smoke detector
WiFi
Similar Listings