Land Required for Electric Charging Station
Land Required for Electric Charging Station ​
Land for Electric vehicles charging station. Land for EV Charging Station. Ackerland Realty is currently working with MNC and Corporates for providing them Land for setup their EV charging infrastructure to setup their base or expand their operation in Delhi, Gurgaon , Noida. Ackerland Realty works pan India To provide Land / Space for EV charging station. We have one of the largest inventory for setting up ev charging infrastructure in Shopping Malls Basements , Vacant Land , Multi-level Car parking , Corporate towers etc. We also work with government to Source land for EV Charging station and Liaise with government and land Owning agencies.
Land Required for Electric Charging Station
Land Required for Electric Charging Station
Say hello to us or whatsapp us at +91-9899080909 or just drop an email at info@ackerlandrealty.com

If you are someone looking to take land / space on rent for EV or if you are someone who is willing to give your land on rent feel free to contact us / Watsapp us on +91-9899080909
Categories
Apartments
Bungalow
Factory
Farmhouse
Luxury Appartment
Office Space
Retail
Villas
Warehouse
States
Delhi
Haryana
New Delhi
Cities
Delhi
Gurgaon
Gurugram
New Delhi
Areas
Ansal Villas Satbari
Bilaspur
Bilaspur Tauru Road
Dlf Aralias Golf Course Road
DLF Camalias Golf Course Road
DLF Chattarpur
DLF The Crest
Gadaipur
Golf Course Extention Road
Golf Course Road
Golf Link
Kapashera
Kapashera Estate
Manesar
MG Road
Pataudi
Pataudi Road
Radhey Mohan Drive
Sohna Road
The Green Rajokri
The Magnolias Golf Course Road
Vasant Vihar
Westend Green Rangpuri
Westend Greens Delhi
Price High to Low
Price Low to High
Newest first
Oldest first
Bedrooms High to Low
Bedrooms Low to high
Bathrooms High to Low
Bathrooms Low to high
Default
Connect to our Property Consultant NOW!
For any renting, leasing of your property or Investment in property connect to our property consultant now. 
Way2SMS
Highly professional real estate consulting service. We recommend Ackerland Realty for property related transactions.
Baani
Ackerland Realty has helped us in finding a suitable client for our office space premises. Ackerland realty has the best corporate clients and are really fast in bringing you the best clients possible.
Walmart
Ackerland Realty is expert in dealing with C level executives and really helped us to find a suitable luxury residential farmhouse in Delhi, India.
Connect to our Property Consultant
For any renting, leasing of your property or Investment in property connect to our property consultant now. Read our articles to find out the latest research and insights and know more about local and global real estate markets.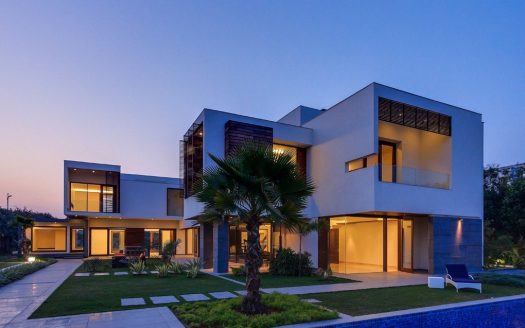 farmhouse for rent in Delhi. Call us now at 9899-08-0909 to rent yourself a farmhouse in Delhi. find out our latest
...
Continue reading
Warehouse for rent on Bilaspur Tauru Road Gurugram India.
Continue reading
The ultimate shopping guide for diplomats in Delhi Introduction Delhi, the capital city of India, has a thriving shopping scene that offers a unique blend of traditional and modern shopping experience
...
Continue reading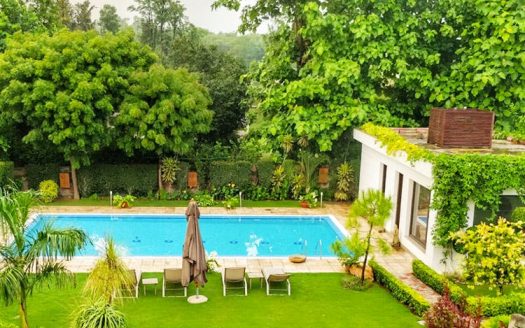 Farmhouse in Delhi For sale in the Best locations are Farmhouse for sale in Pushpanjali Farmhouse for sale in Weste
...
Continue reading
Best locations for office space for rent in Delhi NCR / Gurugram Furnished Office Space on Sohna Road Furnished Off
...
Continue reading