farmhouse for rent in kapashera delhi – rent now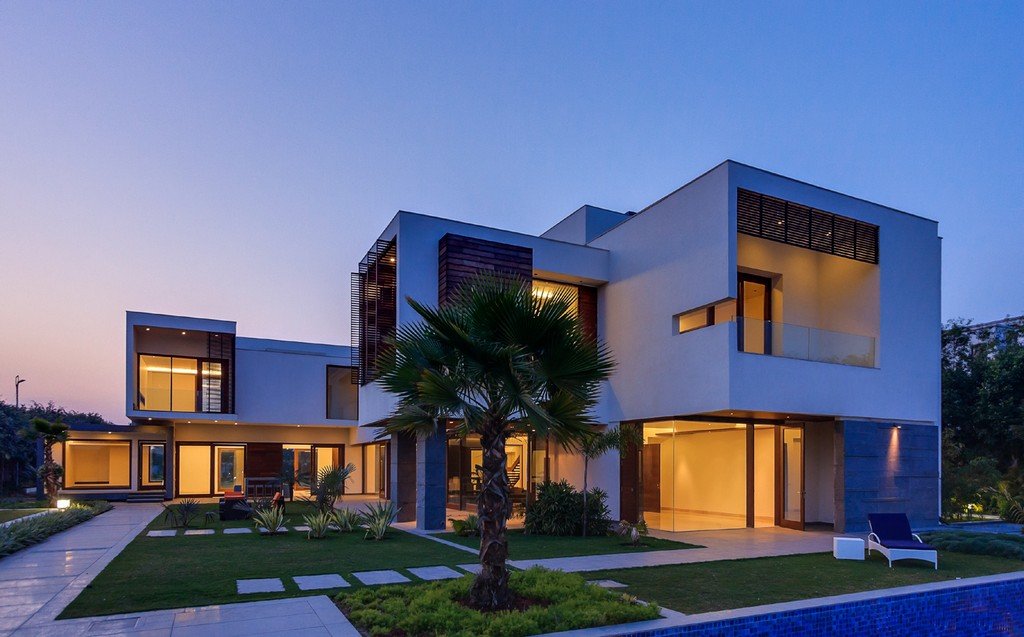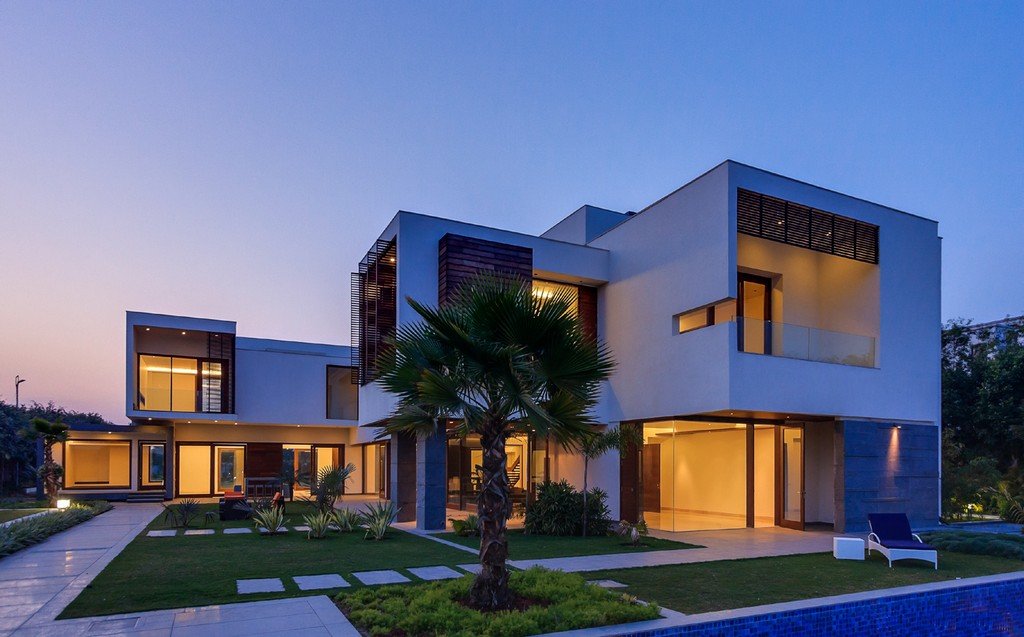 Ackerland realty provides various Residential solution from prominent builders across Delhi and NCR. Our Leasing services includes Lush green farmhouses, Multi-story Residential Complexes, Duplexes, Villas, Builders Floor, Bungalows in Delhi and NCR.
Residence for Country Diplomats/ Foreign Delegates services
Complete residential solution for country diplomats and foreign delegates, the solution includes Beautiful farmhouses, Duplexes, Multistory high end tower Flats which are equipped with lush green lawns, swimming pool, gym, bar, sports hall, etc. in Delhi and NCR region.
Commercial property for carrying business activities in Delhi/NCR region which includes prime commercial offices, Commercial storage spaces, Business houses, trading space etc.
Furnishing services for your office and home including branded furniture, Electronic items.
Contact us today at :
Ackerland Realty at 9899080909
www.ackerlandrealty.com
Follow us at :
https://www.facebook.com/ackerlandrealty
https://www.instagram.com/ackerlandrealty/
#leasing #Corporateleasing #commercialleasing #investments #capitalmarkets
#realestate #ackerlandrealty #ecommerce #ackerlandgroup #ackerlandrealty
#1 Real estate company
#Ackerlandrealty #ackerland #leasing #Farmhouse #Delhi #India #Corporateleasing #commercialleasing #investments #Residentialleasing