6 Professional Tips to find best office space for rent or lease
The top 5 advices of professionals that you should keep in mind while looking for your new office space :
1. Determine Location
2. Make sure you know how much space you'll need.
3. Examine the accessibility.
4. Price
5. Hiring Trustable Leasing expert
Best locations for office space in Delhi NCR / Gurugram
Furnished Office Space on Sohna Road
Furnished Office Space on DLF Cybercity
Furnished Office Space on Golf Course Road
Furnished Office Space on Golf Course Extension
Furnished Office Space on MG Road
Furnished Office Space in Udyog Vihar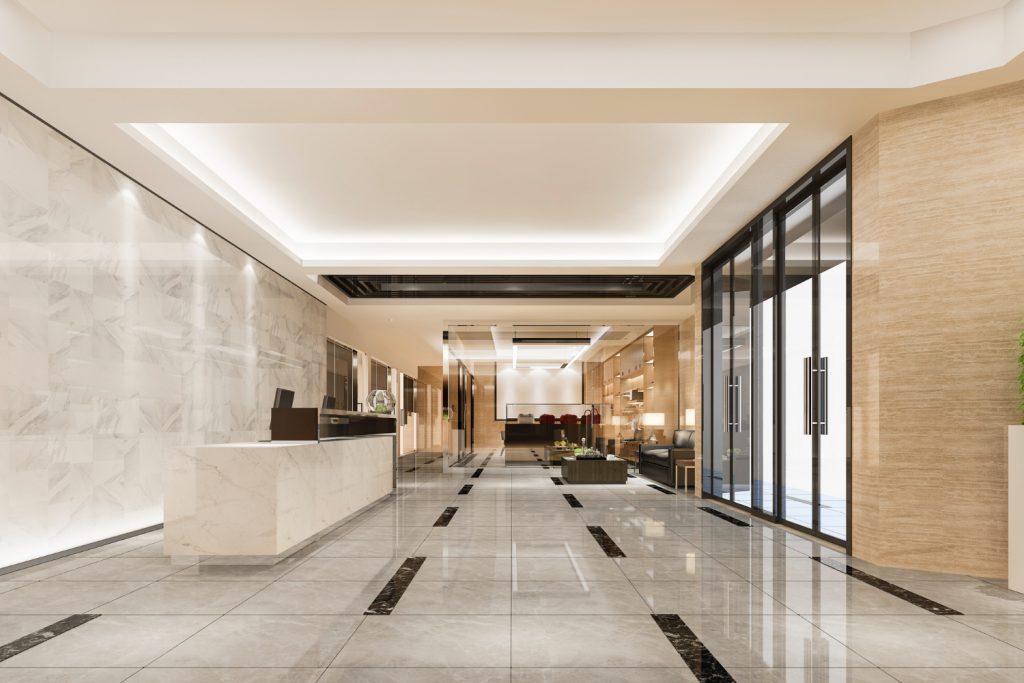 Office spaces have played a crucial part in the success of many organisations. Ackerland Realty's experts are familiar with corporate needs and the value of office space in a company's growth.

A properly designed office space not only provides a professional working atmosphere for entrepreneurs, but it also makes a positive impression on clients and visitors. However, there's a lot more to locating the ideal office space than meets the eye.
1. Location of the office space
The location of the office space matters the most for the two reasons
1. For Clients - If office space is located at an area like DLF Golf course Road or DLF Cybercity, it makes an impression to the client and also it is easier for the client to visit the place easily.
2. For Employees - Many real estate agent advises employer to lease a cheaper place which is far from the city and in turn it becomes difficult for employer to reach the office. It is crucial to have office space in accessible areas and not in remote because many employees turn down jobs which are not closer to their homes. Having long travelling distance might hamper employee's productivity too.

2. Determining the appropriate space for your office
It becomes very important to determine the right space for employee because if you take too much extra space in your estimation you might miss out good office space due to budget constraint.
And determining small office space than required can hamper productivity of the employees and experiences of clients.

3. Examining Accessibility
When looking for the ideal commercial office space, accessibility is a critical issue to consider. To reduce time wastage and increase production, the location should be conveniently located and accessible to both the owner and the staff. The location should be easily accessible. Purchasing an office that is too far away from the employees' homes will result in attendance, employee turnover, and wasted time.

4. Price
When it comes to picking a new office, price is by far the most crucial aspect for most organisations. If you spend too little, you'll either end up with an unsatisfactory office or find yourself relocating after a few months. If you overspend, you may find yourself unable to pay your rent or forced to relocate in order to downsize. Neither of these possibilities is desirable.

The 3 Important Questions
1. Is it possible for me to pay a three-month rent security on this workspace now?
2. Have I inquired about any additional charges? (Maintenance, additional parking costs, and so on.)
3. Is the price of this office comparable to other office spaces in the area?

5. Working with trustable leasing expert
It is best advised to look for a company that has experience providing the best consulting for the office space. The commercial leasing expert at Ackerland Realty recommends you the best office space for your needs.

Working with a trustable organisation keeps you away from hassle that you might run into with the owners or other legal issues. Ackerland Realty has a very strong ethical and moral code to carry business. This not only confirms legitimacy, but also assists you in obtaining the greatest possible deal with a peace of mind.


For more details you may contact : 
Ackerland Realty at
+91 9899-08-0909
www.ackerlandrealty.com
info@ackerlandrealty.com 
Follow us at : 
https://www.facebook.com/ackerlandrealty
https://www.instagram.com/ackerlandrealty/
#office space #leasing #rent # DLF #golf Course road #Cybercity #workplace #gurgoan #sector 43
#Ackerlandrealty  #ackerland #leasing #warehouse  #Gurugram #Bilaspur #India #Corporateleasing #commercialleasing #investments #capitalmarkets
#warehouse #warehouseleasing #realestate #ackerlandrealty #ecommerce #Gurugram
#Officespace #courier #warehouse #ackerlandgroup #ackerlandrealty #ackerland #corporateleasing #corporate #leasing #rent #investment #officespace #logistic #storage #ecommerce #delhi #gurugram #noida #mumbai #realestate #property #Supplychain #supplychainmanagement
#capitalmarket #cmis #investmentservices #assetmanagement #1 Real estate company
Office Space for rent in gurugram 
office space for rent in golf course road gurgaon 
office space for lease in gurgaon 
office space for rent in commercial tower in gurgaon 
best property consultant in gurgaon 
best property consultant in gurugram 
best leasing consultant in gurgaon 
Top ten property consultant in gurgaon 
Best office space for rent in gurgaon