warehouse for rent in kapashera call now for rent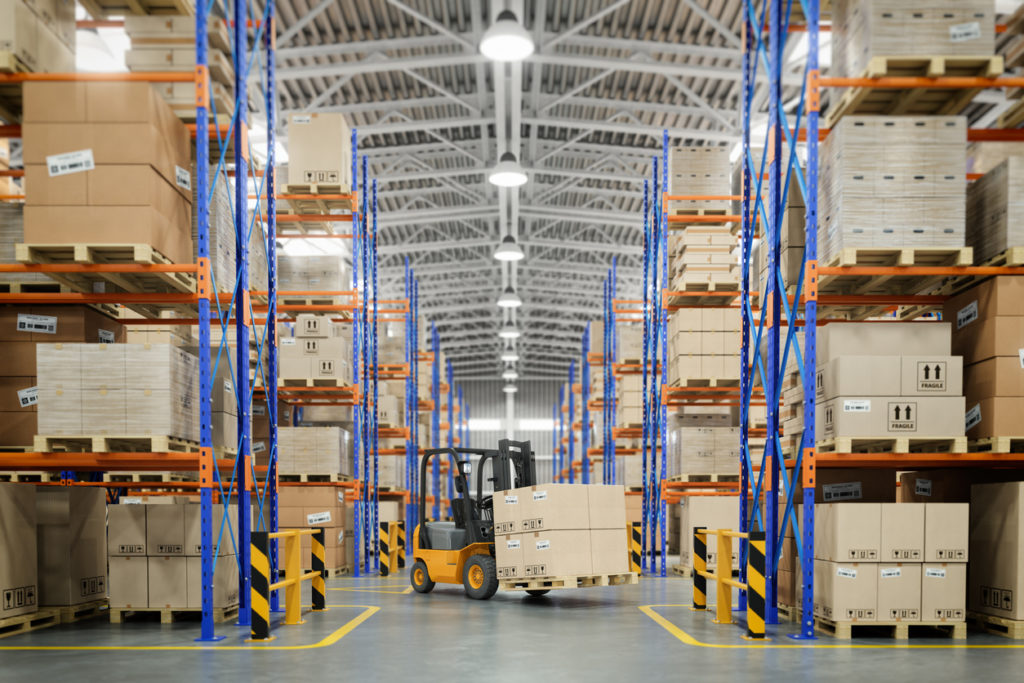 Warehouse for rent in Delhi. Call Now and Talk to our commercial leasing expert at +91-9899080909. We provide you the best solution for warehouse in Kapashera. To find more options in Delhi call us now we are more than happy to fulfil your requirements.
Are you looking for warehouse for rent in Delhi ? If Yes then we have the end to end solution for you to provide you with the best of the opportunity for the warehouse requirement that you have.
Warehouse is required for business , for supply chain management to distribute their goods and services within the areas of their customer base so that they can fullfill their customer or client requirements at the earliest. So the companies like e-commerce , retail showrooms of the brands , hypermarts and supermarts needs warehouse in the vicinity of the customer base. We at Ackerland Realty understands you requirements the best and will take you through the easy process of leasing warehouse / Renting warehouse at your desired location in Delhi, India.
Due to great demographic number including population of this Metro city warehousing within Delhi itself is limited in inventory but due to our dedicated team working round the clock to fullfill the demand of our e-commerce clients we are taking endeavour to develop build to suit arrangements for our clients and also we have large direct inventory base to fullfill the requirements of our clients.
Call now at 9899080909
www.ackerlandrealty.com
Localities that we deal in Delhi NCR regions are :
We have warehouse in size ranging from 8000 sft to 5,00,000 ( 5 Lakh Sft )
Kapashera – Multiple warehouse for rent available in kapashera.
Dwarka
Bijwasan
Kapashera extention
Mahipalpur
Mundka
NH1
NH2
Rangpuri
Rajokri
As the world is moving fast the e-commerce companies has come to us as a boon because they save us a lot of time which would otherwise had been wasted shopping for yourself. But now due to companies like flipkart, amazon, reliance retail, tata chroma, you can easily order the various items of your daily use at just the click of your mouse or by tapping on your mobile phones.
Due to huge demand of online consumers the e-commerce companies have to expand their base in the city so that they can setup their fulfilment centres so that faster and more efficient deliveries can be made to the customer in time bound manner and at the comfort of their homes.
For more options call Ackerland Realty at :
Or Visit our websites
#warehouse #warehouseleasing #realestate #ackerlandrealty #ecommerce #Gurugram #Officespace #courier #warehouse #ackerlandgroup #ackerlandrealty #ackerland #corporateleasing #corporate #leasing #rent
#investment #officespace #logistic #storage #ecommerce #delhi #gurugram #noida #mumbai #realestate #property #Supplychain #supplychainmanagement
#Ackerlandrealty #ackerland #leasing #warehouse #Gurugram #Bilaspur #India #Corporateleasing #commercialleasing #investments #capitalmarkets
#capitalmarket #cmis #investmentservices #assetmanagement
Follow us at :
https://www.facebook.com/ackerlandrealty